Updated:Â Jan 4
#wavyhair #hotrollerwaves #blowout #womenhairstyles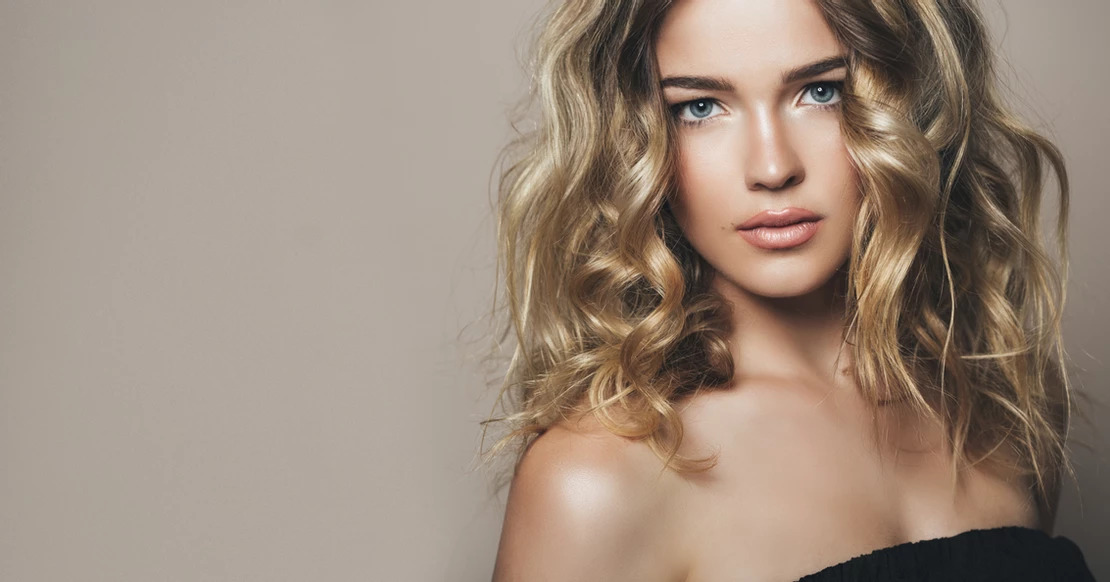 #hairstyles #waves #blowouts #beachwaves #texturedhairstyles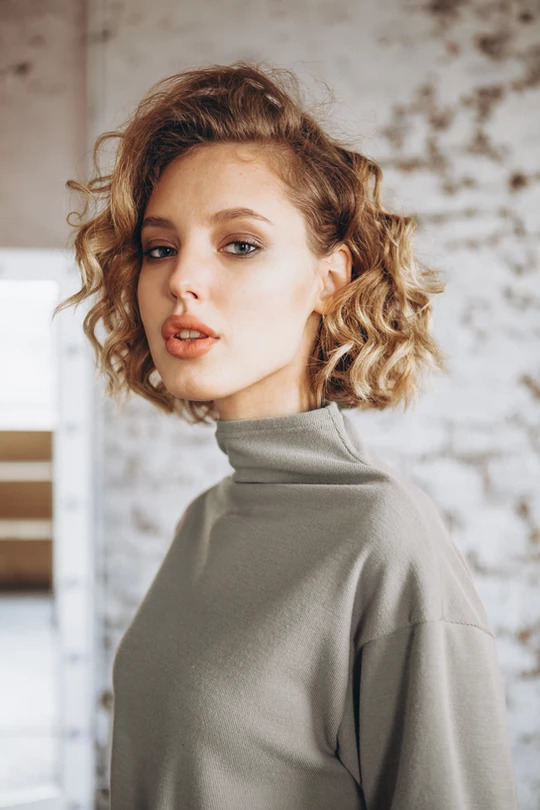 #shortwavyhairstyles #curlyshorthair #shorthair
Curly hairstyles!! Our favorite of all times.
Classic, chick, and beautiful style you can't go wrong with this one.
You could go to a gala, business event, party, and rock this style wherever you go. Remember that your hair is your most naturally beautiful accessory and you can take it wherever you go and style it however you like. It's your hair, so be You!
With these gorgeous waves, even your bestie will envy them. These curls are so adorable and sometimes you could even do them yourself when you're away from home, a wand could be used, or if you want no heat some wide flexible foam rods will do the work for you, simply leave them on overnight!