Introduction
Source: Google
Wondering what your next men's haircut should be? In this post, we've looked at our top 10 men's hairstyles for different face shapes and hair textures. Grab some popcorn and dig in!
Top 10 Haircuts for Men in Mansfield, TX
Crew Cut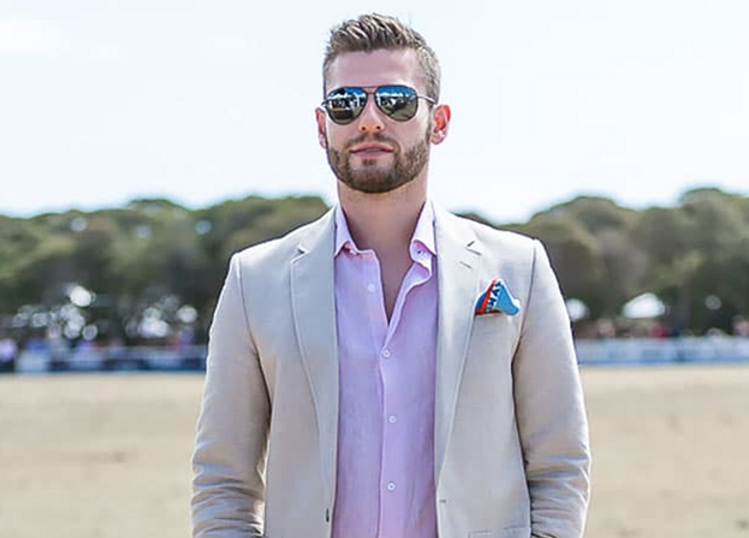 Source: Trend Spotter
Paired with faded sides, the crew cut is a low-maintenance haircut for men who want to pull off a classic and stylish look at work. You can also try out its longer Ivy League style.
Undercut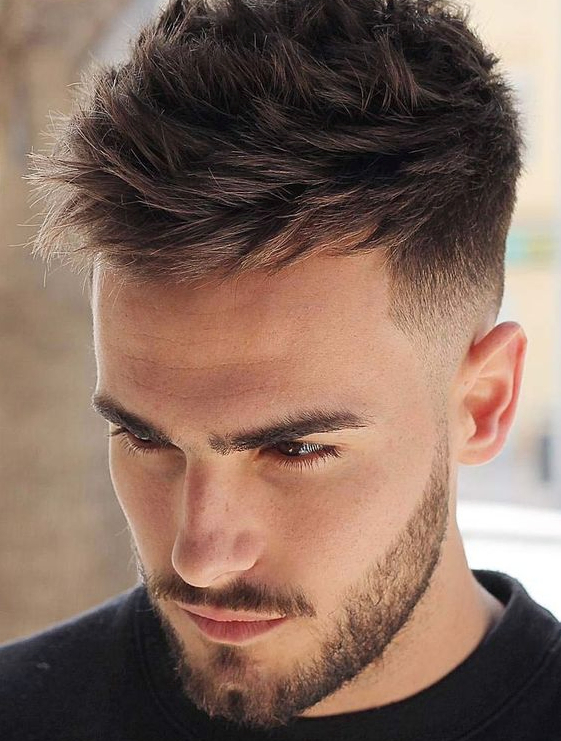 Source: Pinterest
This is one of the best short hairstyles for men right now. If you want to switch things up, you can pair your undercut with quiffs, a pompadour, or a fringe at the top.
Low Fade
Source: Latest Hairstyle
Whether you want a simple and classic look or something more stylish, the low fade haircut is an excellent choice. This popular men's haircut brings a lot of versatility to complement your unique style.
Side Part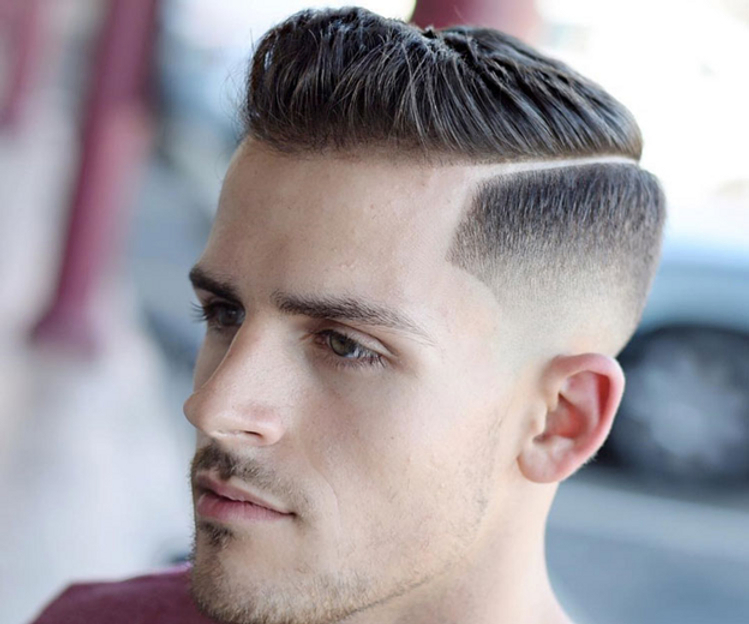 Source: Men's Hairstyle
Simple, elegant, and sleek—that's how we describe side part styles. If you want a traditional look that's still sharp and smooth, you should definitely try out this fabulous hairstyle.
Buzz Cut
Source: Pinterest
Try out the buzz cut if you love trendy short haircuts. The best part is it fits in well with rugged clothing like ripped jeans and leather jackets.
Caesar Cut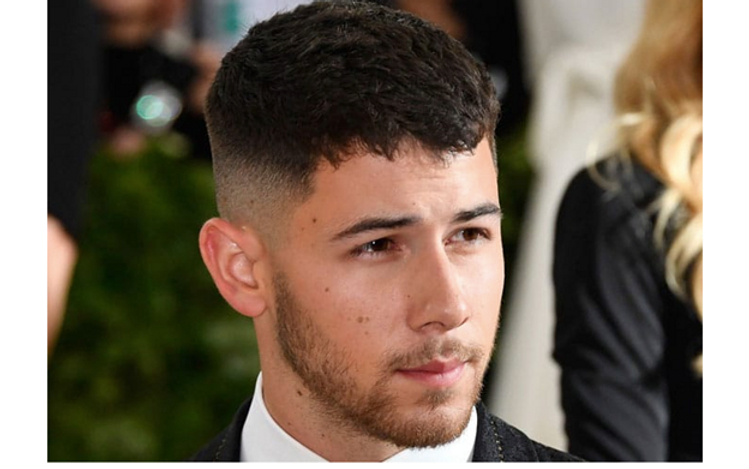 Source: Men's Hairstyle
If you think the caesar cut hairstyle has something to do with Julius Caesar, you're 100% on point. There's more than one way to rock this look—you can add a small, horizontal fringe, mid fade, or high-skin fade to this haircut style.
Pompadour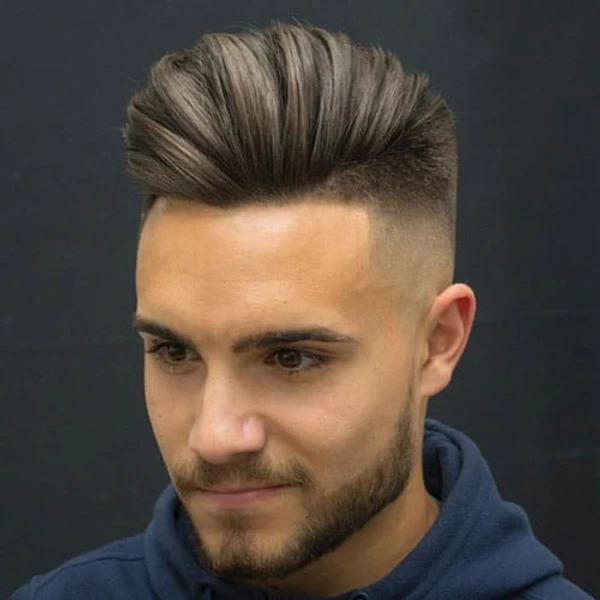 Source: Trend Spotter
Every gentleman needs to rock a pompadour at some point in their life. For this hairstyle, ask your stylist to style the longer hair on top with pomade or other styling products to create a lifted look that's sure to turn heads.
Slicked Back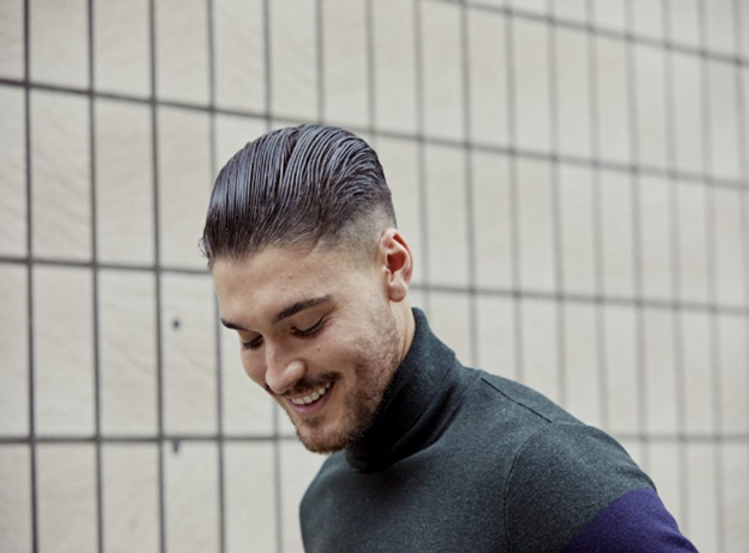 Source: All Things Hair
Men in Mansfield, TX, have rocked slicked-back hairstyles for years. However, you need clean and thick hair to pull off this classic yet straightforward look.
Quiff
Source: Haircut inspiration
The quiff looks very similar to a pompadour, with a few differences. For a quiff, some parts of your hair bulge right at the front of your head and then rest on your back hair.
Hard Part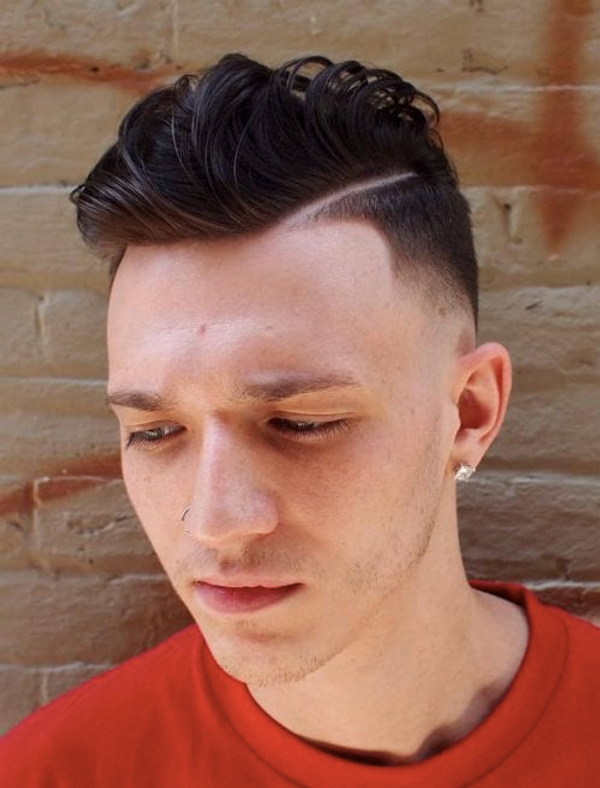 Source: Hair cut Inspiration
Messy hair? No problem! Try out a hard part on your medium-length hair to pull off a sleek and attractive appearance.
Fringe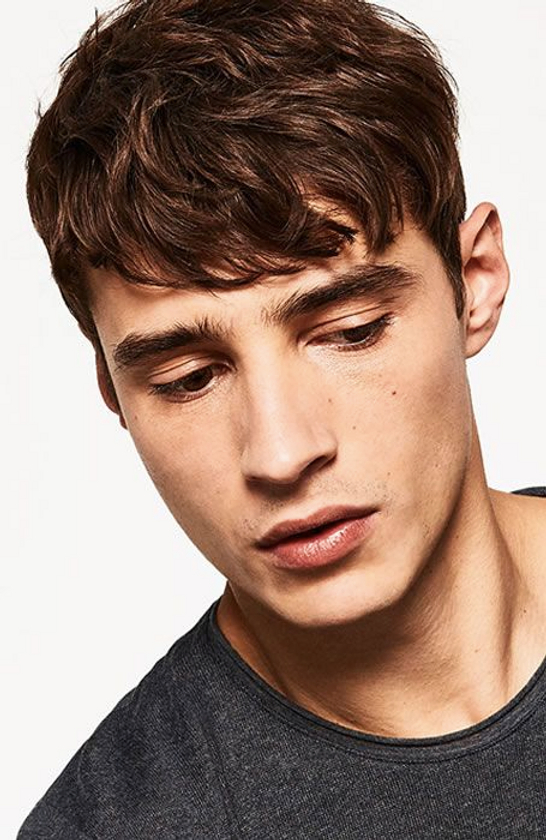 Source: Pinterest
Adding a fringe to your mid-length cut is a great way to switch up your look. If your hair has plenty of texture, you should consider rocking a bang with this style.
---
How to Choose the Best Hairstyle for You! Choose a Hairstyle that Compliments Your Face Shape
The shape of your face has everything to do with how a hairstyle looks on you. If you have an oval-shaped face, fades and undercuts would look great on you. High-volume hairstyles like fringes and slick backs are suitable for men with diamond-shaped faces.
Understand Your Hair Type and Texture
It would be best if you went for a hairstyle that shows the uniqueness of your hair type and texture. Men with straight hair can opt for trendy undercut styles that do not need a lot of volume or thickness. While you have little or no control over your hair texture and type, you can always find a hairstyle that works well with your hair. There are certainly lots of options out there!
Search for References and Ask for Your Stylist's Recommendations
Instead of trying different hairstyles before finding the right fit, you could ask your stylist for style inspiration. Alternatively, you can do some online research (like you're doing now) to find the best men's haircut for you. Look for a person with your same face shape to see if the haircut you want will look good on you.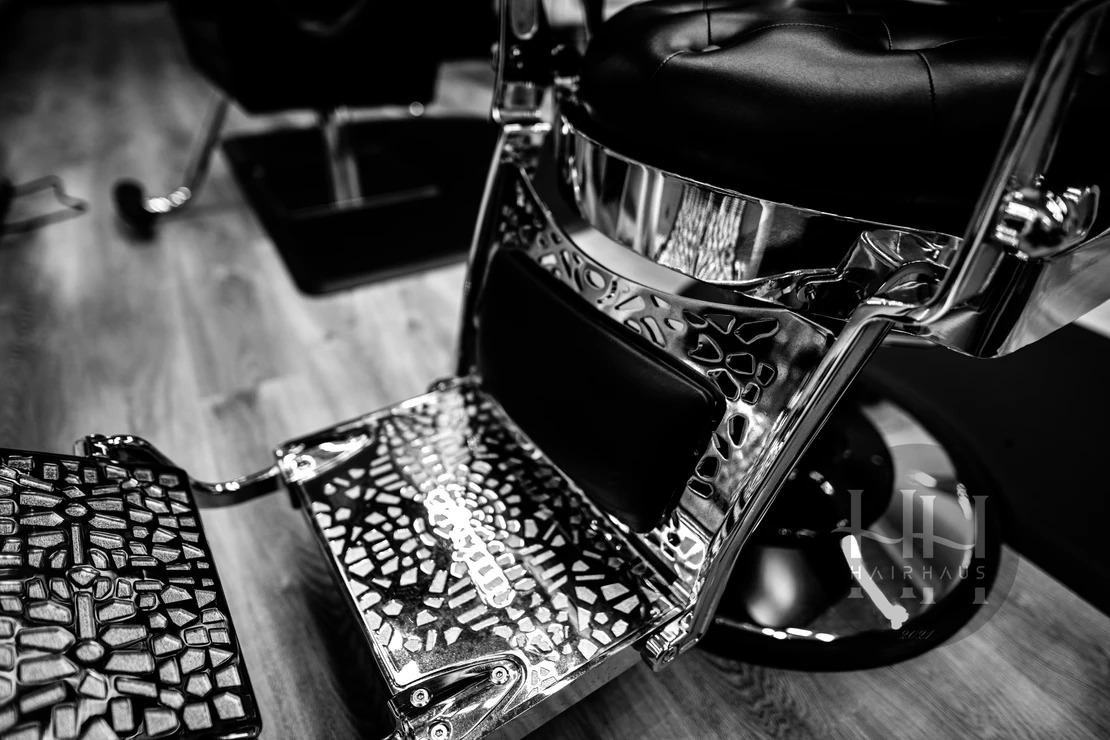 ---
What to Look for in a Hair Salon in Mansfield, TX
Look for a Men's Stylist that Specializes in Your Hairstyle
First things first, you need to find a barbershop or men's hair salon in Mansfield, Texas, that can pull off your preferred hairstyle easily. This is where your research comes in! If you've asked the right questions, you should have some stylists like Hair Haus on your list.
Find a Stylist that Listens and Asks for Feedback
Your ideal stylist should always listen to you and then use this information to bring your dream haircut to life. But this isn't the end; they should take a step further to find out what you think about the job they've done.
Look for a location in Mansfield, Texas that is Professional and Clean
Part of your visit should involve a personal visit to the hair salon to observe their service delivery. Here, it would be best if you looked out for neatness and professionalism. If you choose to cut your hair at Hair Haus, you're sure to enjoy the best customer experience in a professional and relaxing atmosphere.
Ask for Recommendations from Friends and Family
Your friends and family will be more than happy to help you find the best men's hairstylist in Mansfield, Texas. If you see them rocking a faux hawk or skin fade style you like, you could ask them where they had their hair cut.
Look at Reviews for Hair Salon in Mansfield, TX
Before choosing a haircut service, go through the online reviews to see what others have said about their service. You can read some of our client reviews on Yelp.
Summary
Now that you know the top 10 hair trends for men, it's time to find a men's hair salon that can bring your dream style to life. At Hair Haus, we provide the best men's styling experience in Mansfield, TX. Click here to book a service now with our friendly and welcoming team.